Deutsche Version



What is "Project Urbanus" all about?

Our project implements a three-dimensional model of a historical city (which today no longer exists in this form) in a computer program. For that purpose we have chosen Chemnitz/Germany in the years from 1920 to 1930. What we have implemented already are the main parts of the town centre, which formerly lay inside the city wall, but if the technical possibilities allow it, we surely will enlarge this area in a circular way beginning at the town hall. The parts we've already implemented are the most important ones, because most of them have been destroyed in WW II by anglo-american bombers and by the socialistic government during the time of the German Democratic Republic (GDR). In our game these buildings experience a form of rebirth. It is already possible to move through the historical streets and to admire the elegancy of the old nicely ornated buildings. That was one of our main goals, so we already achieved a partial success.

Now we are working on implementing more buildings (often rebuilt just with the use of some old postcards), making improvements on our utilized game engine and programming some of the features which are needed for the game.

Long-term objectives are implementing more persons, cars and game features and creating a 1920's like atmosphere with proper sound effects. However, progress in these points depends on the technical possibilities and the amount of available spare time in the next months.









Chemnitz is the third major town of Saxony, Germany. Approx. 250 000 inhabitants. Important Industries: mechanical engineering, textile machines, automobile manufacturing.

It finds in the triangle of the major and well known towns of Saxony, Dresden and Leipzig.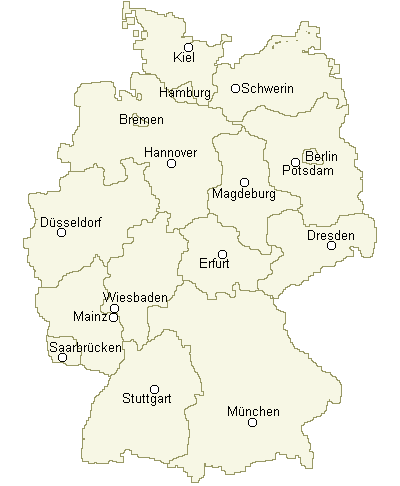 Link: Homepage of Chemnitz